Finest enters into the share capital of DTI Hungary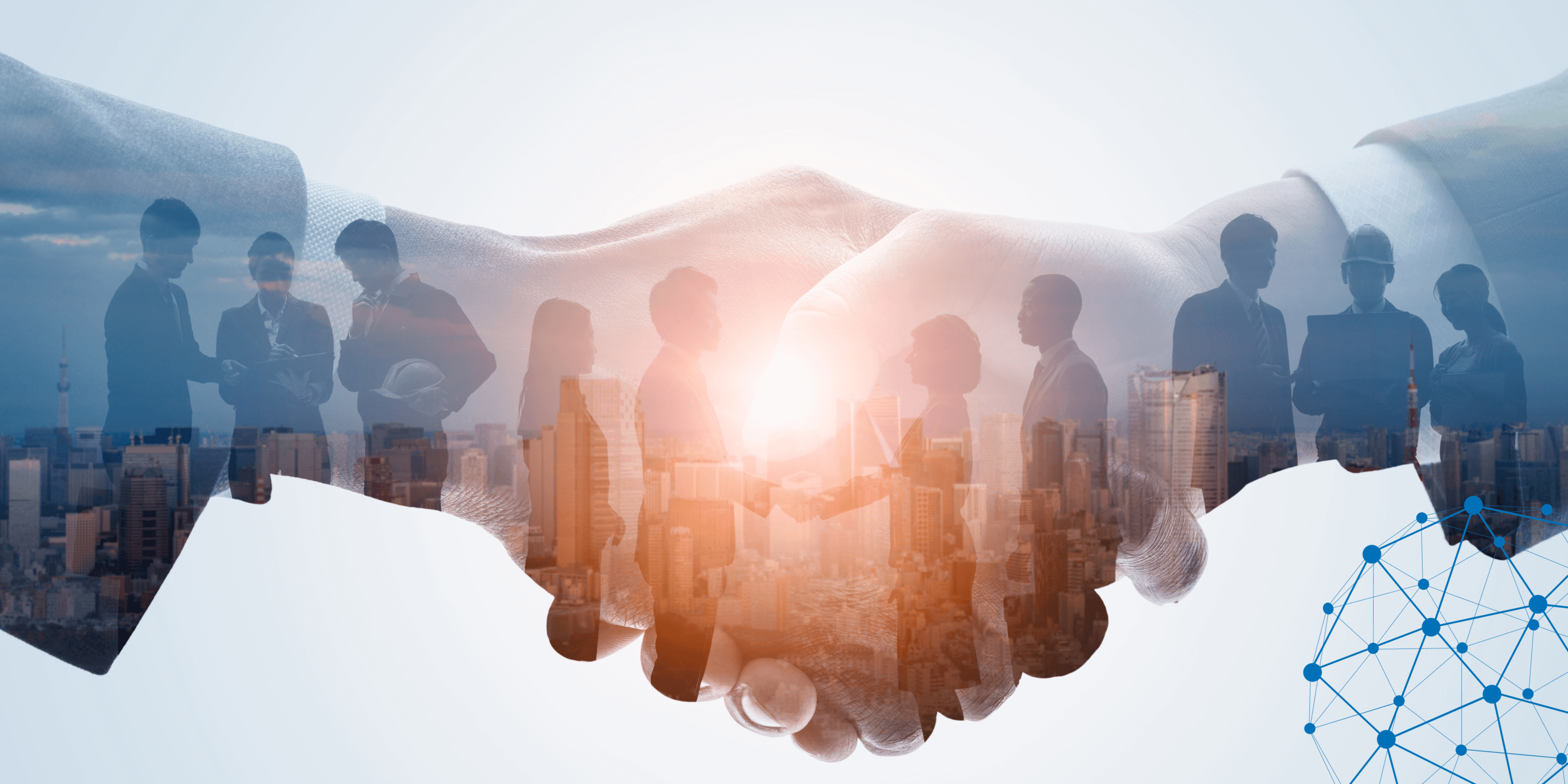 We are pleased to announce the entry of Finest SpA in the share capital of DTI Hungary.
For the operation, the finance company has defined a total investment of EUR 1,3 million, enabling DTI Hungary to increase its capital and bringing additional synergies for the development of the activities of the '21-'26 business plan.
With Finest's support, DTI Hungary will be able to further stabilise its growth capacity, strengthen its new headquarters in Zalaegerszeg and consolidate its production team.
Read the full press release:
Share