Embedded Systems, a guaranteed hardware for a customizable firmware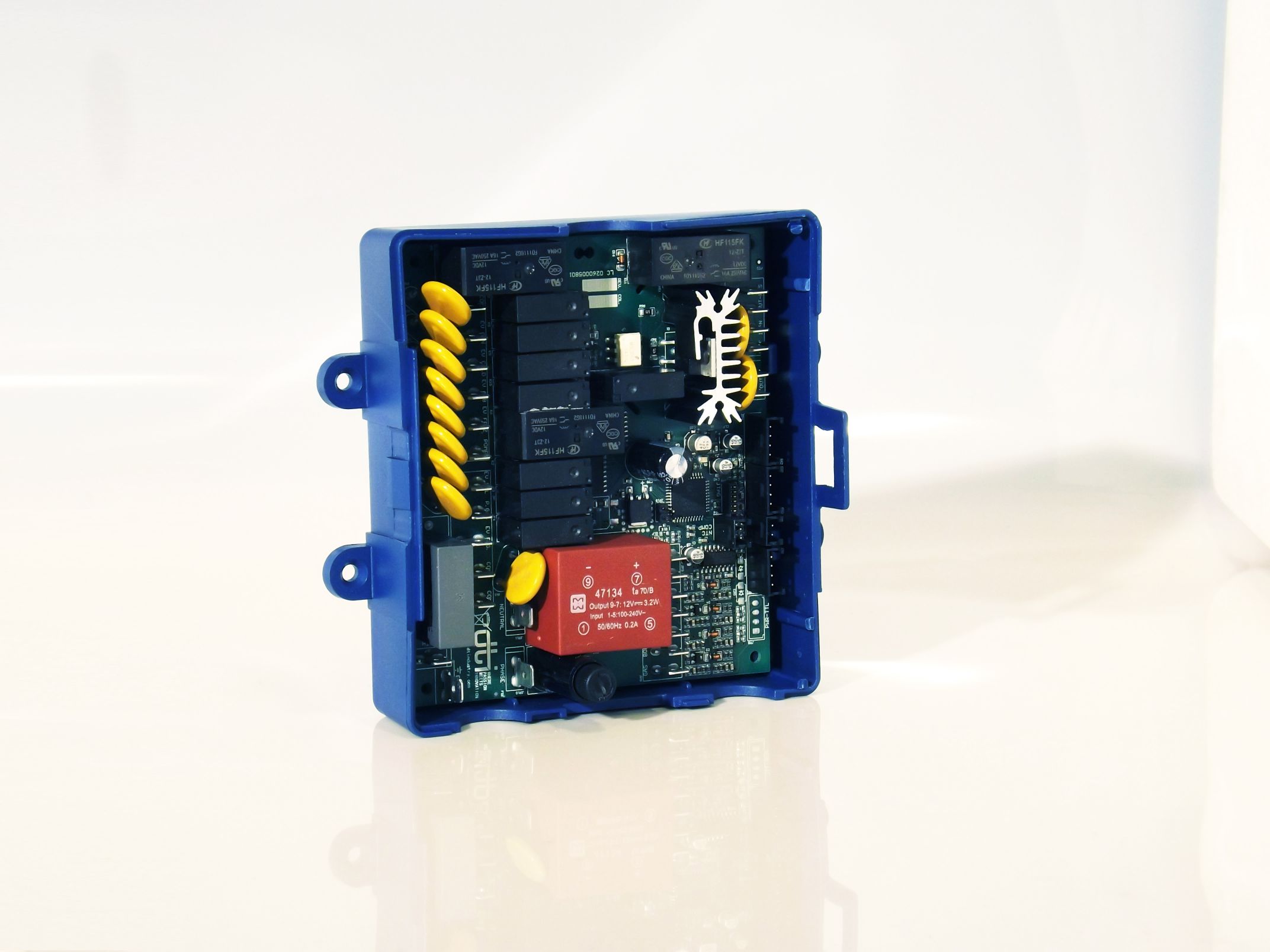 The embedded systems are tested and certified hardware platforms, where the firmware can be easily customized. DTI offers a wide range of systems and solutions, which allow meeting most of the market's requirements.
There are many advantages of embedded products: the time reduction of the design and delivery and, not least, the cost reduction project and product, especially on medium/small volumes.
Share