New partnerships: DTI enters the share capital of AME S.r.l.
Press release
/
18 January 2023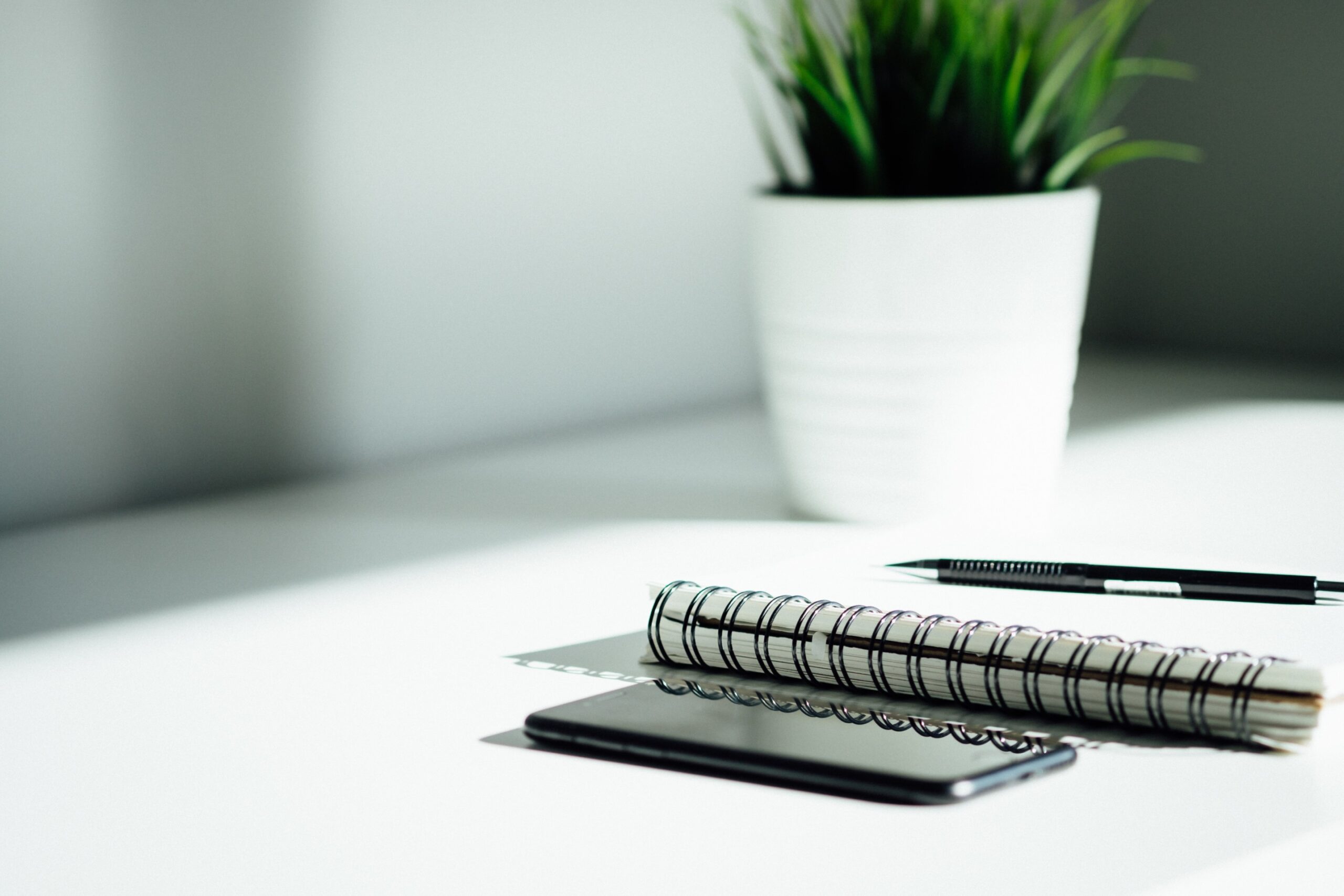 It is with pleasure that we announce the closing of the agreement for DTI's 20% entry into the capital of AME S.r.l., a Friuli-based company specializing in the design and implementation of integrated electromechanical systems.
AME S.r.l. (www.amesrl.it) was founded in 2010 in Palmanova and encompasses know-how in the fields of electronics and mechatronics. Over time it has qualified in the market not only for the realization of embedded electromechanical systems but also for remote monitoring and human-machine interface solutions.
The transaction fits in with the objectives of the DTI '21-'26 business plan and supports the strategic project of growth in markets of interest and development of new applications through valuable collaborations with other companies in the area. For AME it is an important step that allows integration of new skills and enrichment of solutions offered to customers through DTI's experience, thus creating new synergies and new structured business outlets.
It is a collaboration born between two young and dynamic companies, based on shared values such as professionalism, listening to customers, the pursuit of excellence and the drive for innovation. The two Friulian companies will form an important new hub for the area and will be able to pool the technological component, which is vital for both companies, optimizing developments and new implementations.
Share