Digitisation and process innovation project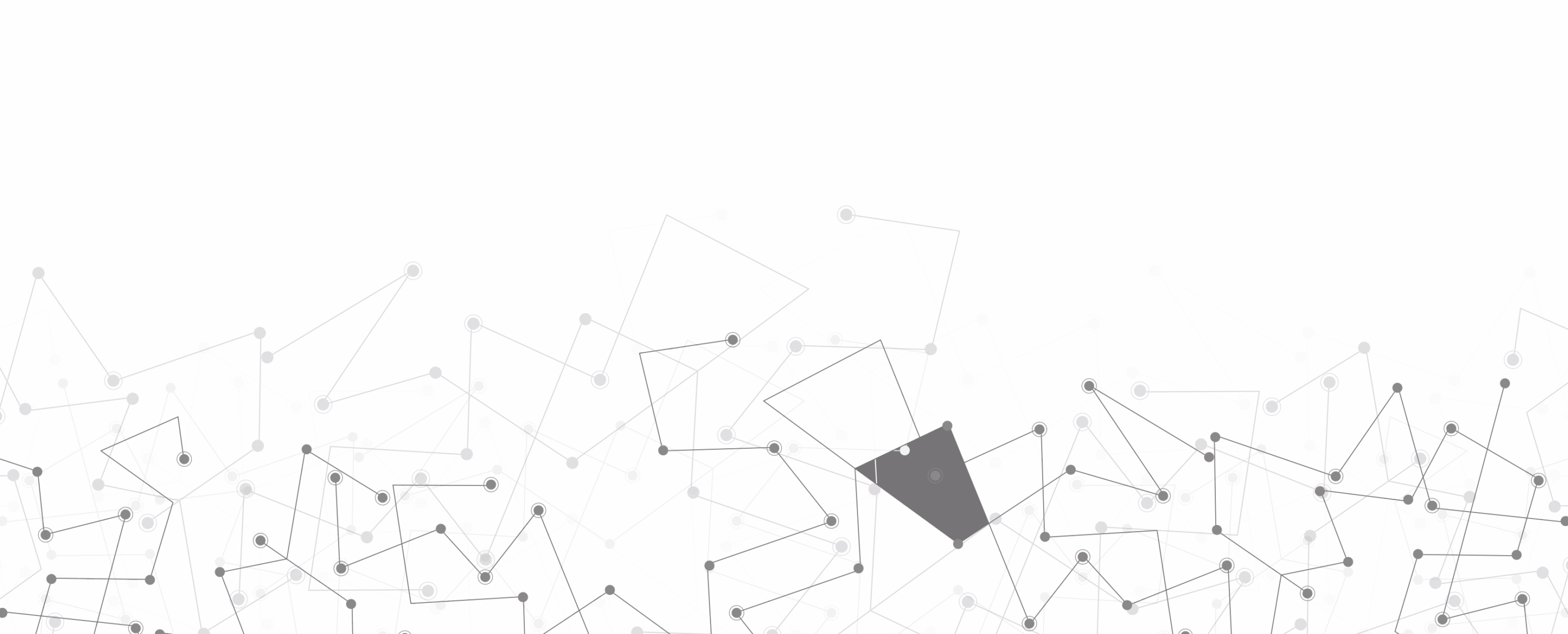 DTI focuses on research and new products, believes in innovation and invests in creating a future. In one of the latest projects, DTI thanks the region, the state and the European community for believing in the project presented.
DESCRIPTION
The project consists in the digitisation of the most relevant information and process data in order to create a coordinated and up-to-date information flow, with definition and automation of procedures and actions related to individual operational phases so as to optimise the execution of activities at all levels.
At the same time, the method of fixing touch screen liquid crystal displays will be innovated.
AIMS
The objectives of the initiative consist in streamlining workflows and automating activities and procedures related to production and distribution, marketing and sales, costumer-care and relevant in the area of document management of administrative and accounting material, with the advantage of dematerialising physical locations in order to communicate and share information in real time within a connected and collaborative environment between company personnel and between them and customers. In addition, the aim is to improve products in terms of both aesthetics and performance.
RESULTS
The expected results are:
1) automation of actions and procedures;
2) optimisation of critical processes;
3) collection, processing and synchronisation of information and data;
4) improved sharing of up-to-date information and process data;
5) possibility of acquiring data processing to support the management department in strategic decision-making and business planning;
6) innovation of the fixing process for LCD touch displays;
7) increased competitiveness.
Project funded with a contribution of € 61.695,33
Share