Friulia enters into the share capital of DTI
Press release
/
26 May 2023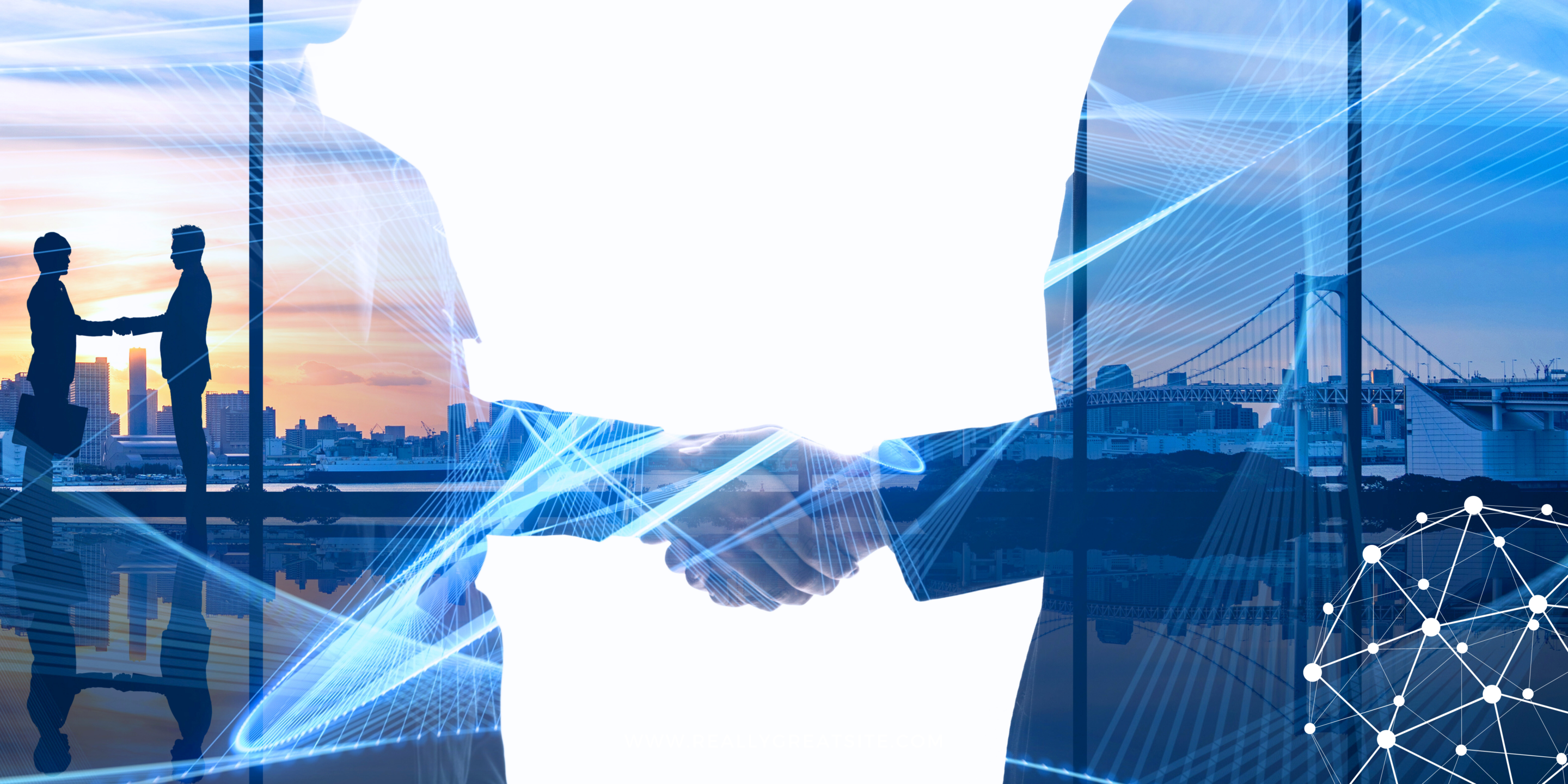 We are pleased to announce the entry of Friulia SpA in the share capital of DTI.
For the operation, the regional finance company has defined a total investment of 600.000,00 euros in DTI, which on this occasion has increased its share capital from 73.000,00 euros to a total of 950.000,00 euros fully paid-up.
With Friulia's support, DTI will be able to take advantage of new commercial, organisational and managerial synergies to further enrich its offer and at the same time invest in the recruitment programme, which is of primary importance for the realisation of industrial objectives.
Read the full press release:
Share